Northland Road Trip:  6th – 7th – 8th November 2015
Mountains, river valleys, beautiful coastlines and historic townships….this was a pleasant tour of the lower 1/2 – 2/3rds of Northland (Auckland to Paihia roughly) in a small group, on sealed minor and major roads.
Accommodation was provided for the nights of Friday 6th and Saturday 7th in peaceful, scenic surroundings in Taiharuru. Overnight luggage / excess baggage etc was transported by car and made available on arrival, so  participants could enjoy the ride without loading up their motorbike!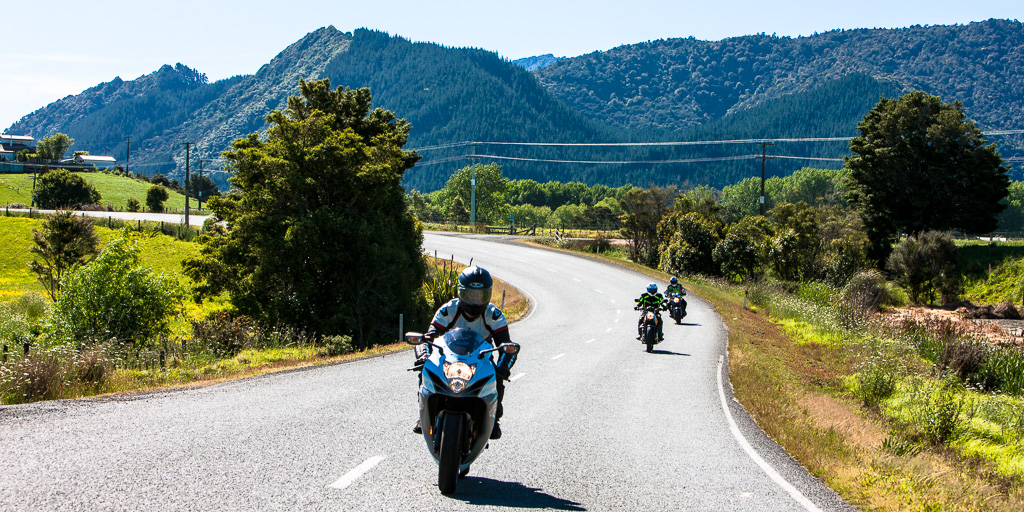 I bought a bike partly to experience the beautiful roads around New Zealand. This tour was an incredible first introduction into motorcycle touring. A group of different people, on different bikes, with vastly different levels of experience all on the road together – was a fantastic experience.
Stunning scenery, great accommodation, good food and wine – and ultimately improved my motorcycling skills and roadcraft significantly.
Columbus Cafe, Smales Farm, Takapuna
We will meet at Columbus Cafe, Smales Farm on Taharoto Rd, Takapuna on Friday 6th prior to starting our ride north.
The Bach at Taiharuru
Whale Bay, Tutukaka Coast
Okiato
We will use the vehicle ferry to cross to Opua – bring $5 cash!
Packard and Pioneer Museum, Maungatapere
Optional call in here on friday afternoon or sunday – vintage cars / bikes etc.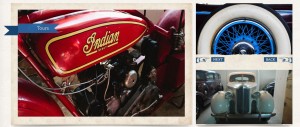 Waipu
Waipu Museum is worth a visit if we have time..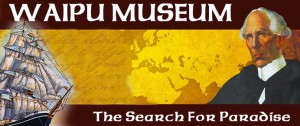 FlyWest Microlight Flight School @ Parakai
Click on the red pins on the map above (due to size, works best on larger screen tablet or laptop) for further information about each location.  The route varied on the day depending on traffic, roadworks, weather etc., but was more or less:
DAY 1 (FRIDAY)
Auckland – Helensville (Optional scenic flight nearby) – Whangarei – Taiharuru
DAY 2 (SATURDAY)
Taiharuru – Tutukaka coast – Paihia – (possible) Opononi – Kaikohe – Maungatapere – Whangarei – Taiharuru
DAY 3 (SUNDAY)
Taiharuru – (possible visit to Packard Museum, Maungatapere) – Waipu – Wellsford – Warkworth – Auckland.
A thorough, well thought out route and well led ride. It was not too structured, so if you wanted to do your own thing from time to time it was agreeable. David made everyone feel comfortable with their own ability and speed. Great ride with great company. Looking forward to the next one….