Book your motorcycle road trip NOW!
We do 1-2 day motorbike trips and long weekends across the upper / mid North Island, New Zealand, and longer, 1-2-3 week trips across North and South Island. Whether you want to do a short motorbike road trip, or a longer motorcycle tour, we can help!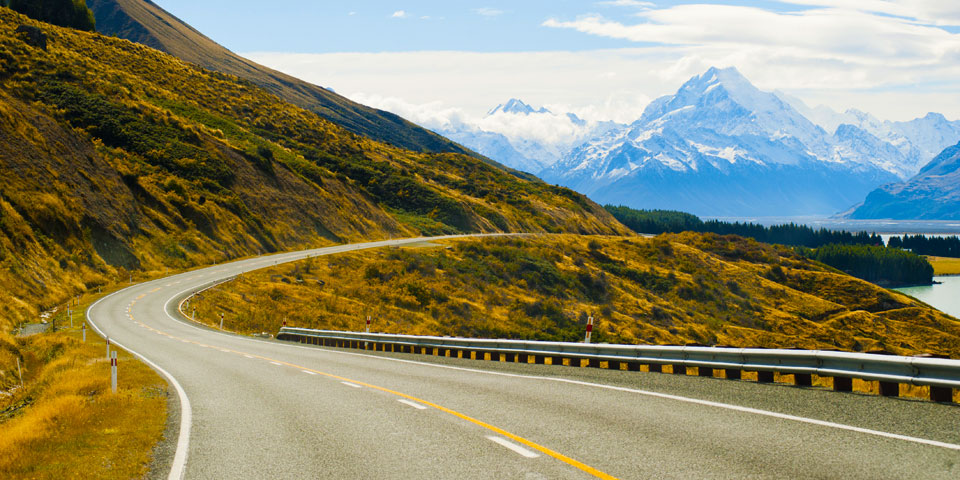 Stunning scenery, great accommodation, good food and wine – and ultimately improved my motorcycling skills and roadcraft significantly.
A thorough, well thought out route and well led ride. It was not too structured, so if you wanted to do your own thing from time to time it was agreeable. David made everyone feel comfortable with their own ability and speed. Great ride with great company. Looking forward to the next one…
I bought a bike partly to experience the beautiful roads around New Zealand. This tour was an incredible first introduction into motorcycle touring. A group of different people, on different bikes, with vastly different levels of experience all on the road together – was a fantastic experience.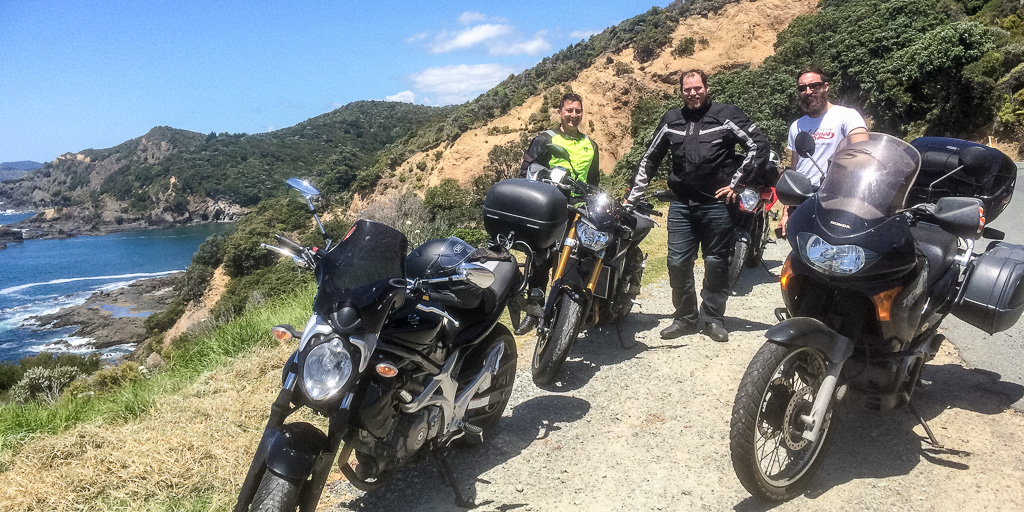 A great experience that I can't wait to repeat!
Days left until the next ROAD TRIP!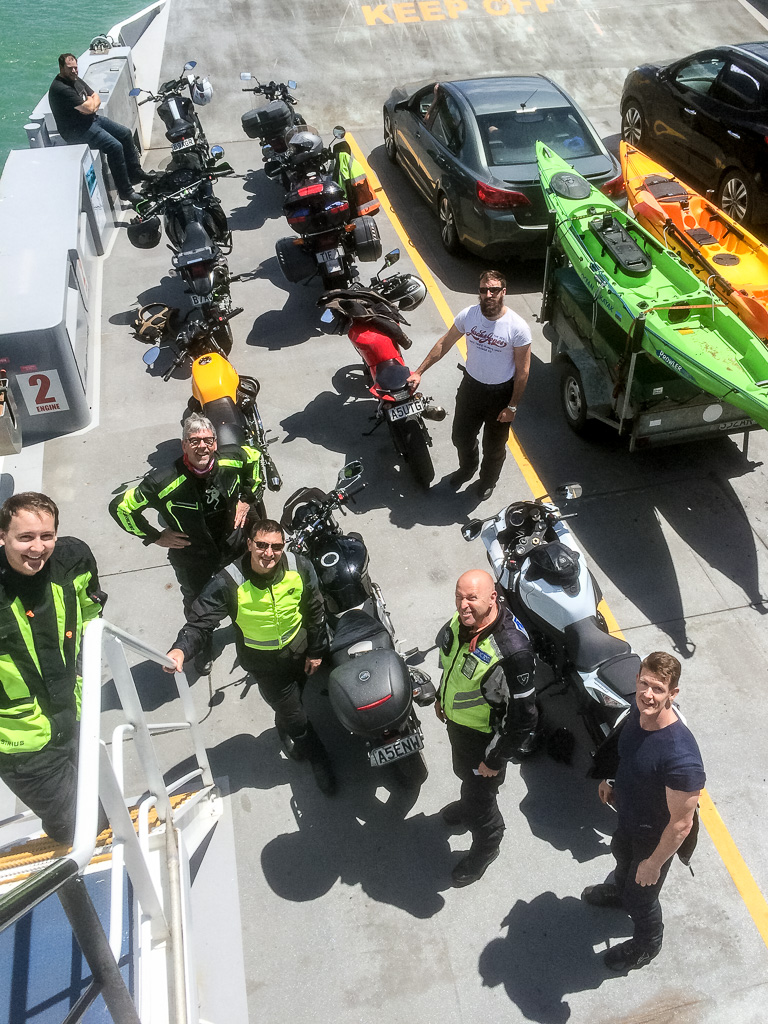 David is a capable rider and a gifted instructor as well as having interests outside motorbikes. An excellent person to lead a road trip… I'm looking forward to the next one.
What are you waiting for? Come and join us on a trip !
Our next planned trips are:
North Island Adventure… late January / early February 2016
South Island Adventure Road and Gravel Trails… late April / early May 2016
The Brass Monkeys Winter Run – North AND South Island combined – July / August 2016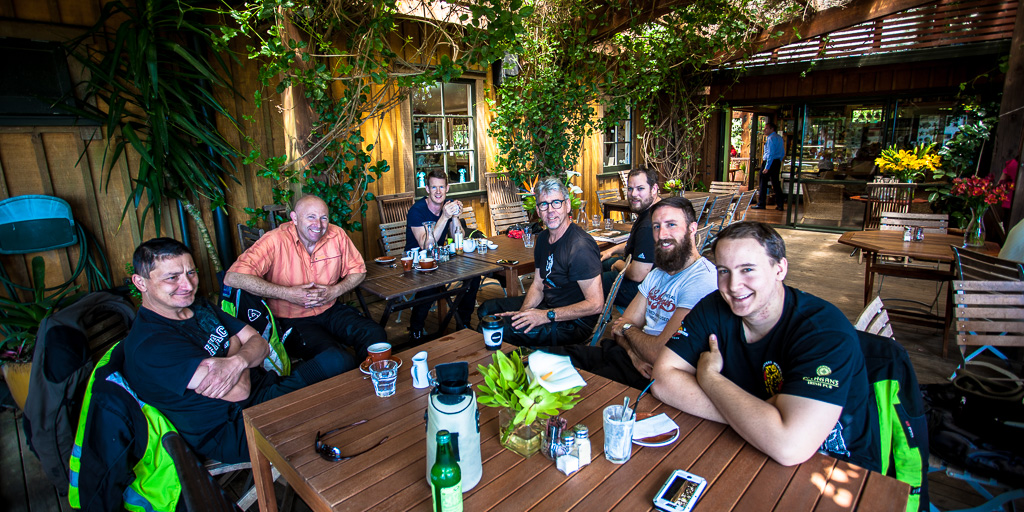 I was quite nervous going on this trip, considering that I had a new bike and am still learning. However the way David managed the ride and the group while on the road made me feel safe and I grew in confidence every day.
The routes were the perfect length and although I felt tired as I was focused the whole time, I really felt relaxed at the end of the day. It was organised really well and I had a blast! Can't wait for the next trip!
Interested? Ask a question or reserve your place!